Petsmont┃Organic Paw Balm for Dogs
Organic Paw Balm for Dogs and Cats
Paw butter balm for dogs & cats is the most effective way to give the cracked paws and dry noses of your furry friend, a soft and moisturized texture. Made with natural ingredients, our paw cream for dog noses absorbs quickly, and is harmless when licked.

Will help protect, shield, and give back the lost grip and stabilization to your best friend when walking on hardwood floors. It protects equine hooves as well.

Acts as an elbow butter for dogs and contains shea butter and aloe vera to calm the cracked areas without leaving any residue or artificial smell.

Made with selected organic ingredients that will make your dog's paws, elbow, nose, and skin color healthy again. Say bye to dogs cracked paws once and for all.
Size: 2 oz
Ingredients
Organic Shea Butter, Organic Coconut Oil, Organic Beeswax, Organic Olive Oil, Organic Jojoba Oil, Organic Aloe Vera, Vitamin E, Organic Plant-Based Collagen Booster.
Directions
See packaging for directions. 
Awards + Seals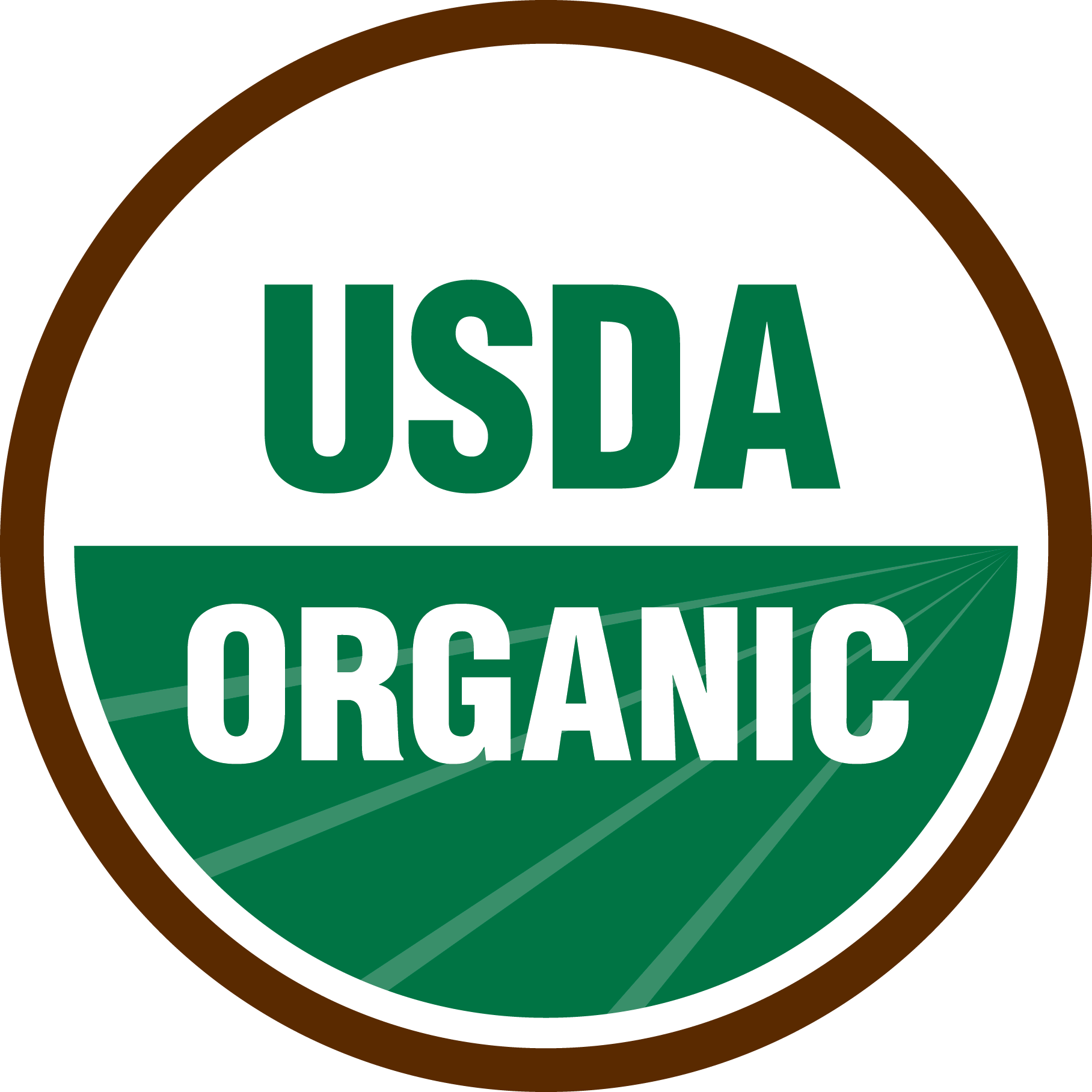 Awards + Seals